Photography by Dennis Bickers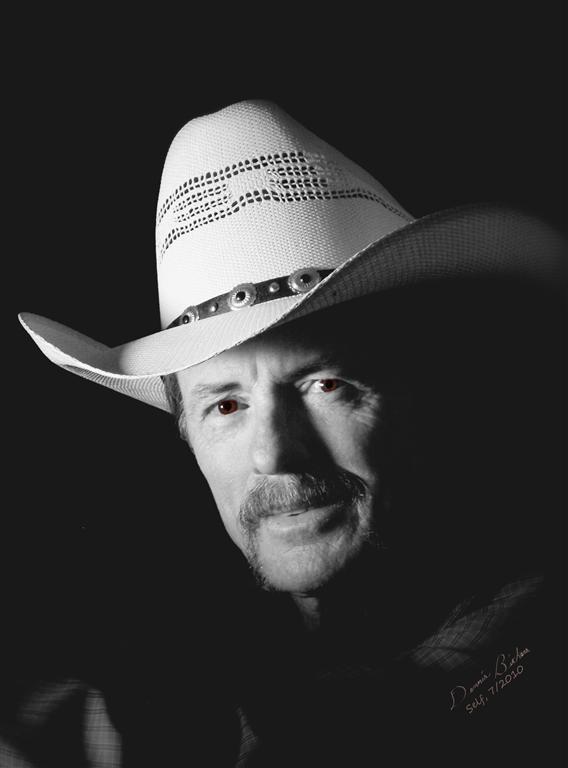 Thank you for visiting my site. You can also visit me on Facebook.
*Click on any image that will lead you to the desired Directory.
*Use the page selector at the top right of your page
*The higher resolution photos might take a few seconds to appear if you choose to view them all
* Or you can use the thumbnails to choose the ones you view
* 543 Photos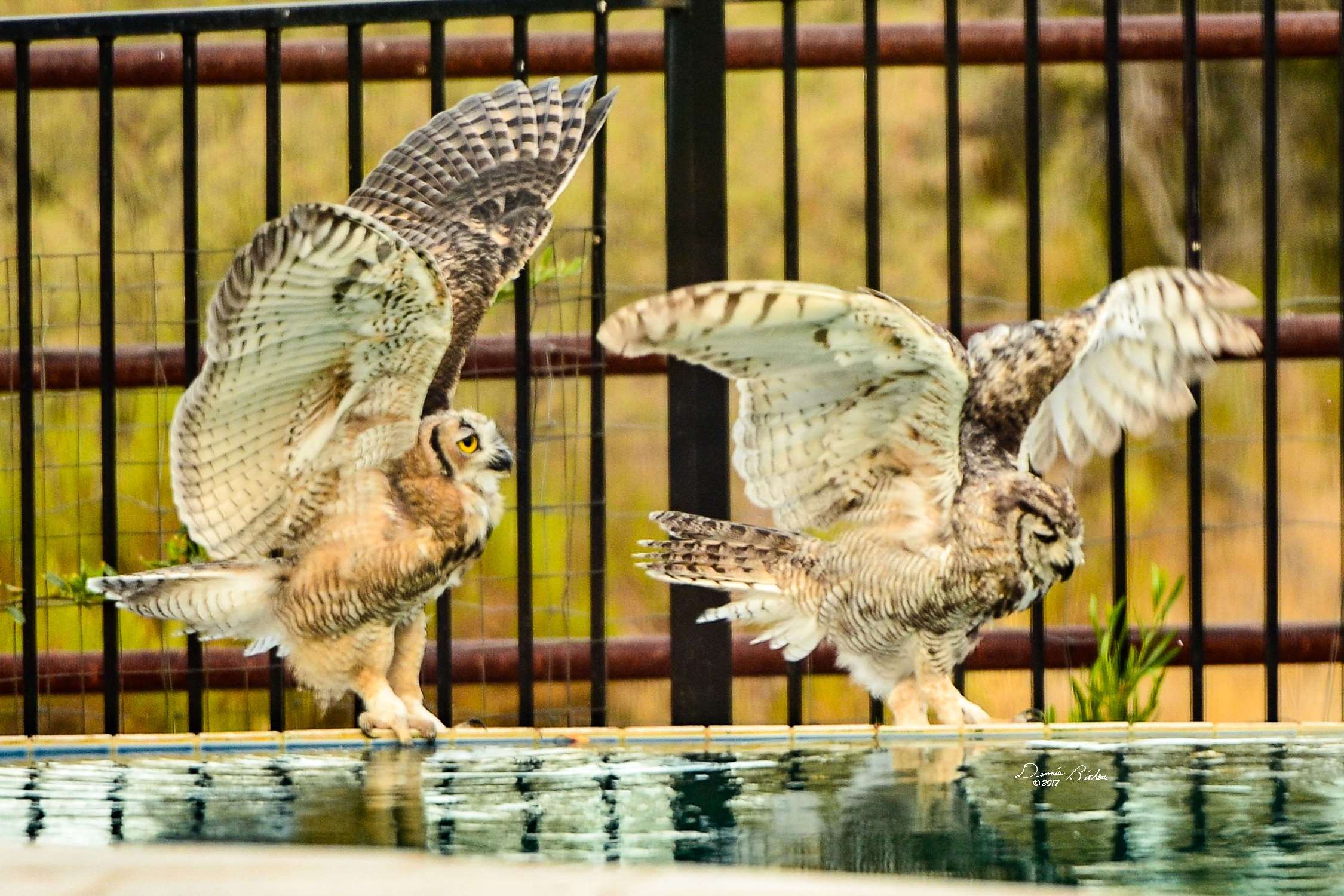 My Youtube Videos
-Try it, You'll see many flics from the Firefighter dance and Milky Way timelapse to more nature with the owls and bobcats.
-